Rock Era Insider Team
We, the Rock Era Insider Team, are a group of passionate writers and experts in the Rock industry. We know all of the ins and outs and secrets of the industry. We spend time interviewing bands and working as rock journalists. We grow up listening to rock music as professional musicians and hardcore fans. We can help you find high-quality, and authentic merch from your favorites. We offer a comprehensive guide on your favorite bands and artists so you can keep calm and rock n roll.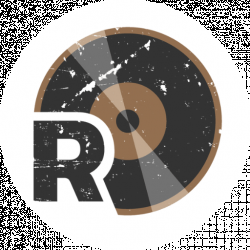 It seems we can't find what you're looking for. Perhaps searching can help.